Welcome to the Beacon Church and Christian Centre in Dover, Kent.
The Beacon is a local ecumenical partnership between the Methodist and United Reformed churches, and we extend a wam welcome to everyone to come and join us at any of our services and other activities.
Our Minister is the Rev. Miriam Moul and

our Deacon is Michelle Legumi.

Sunday Service at 10.30 a.m.

This week: Nativity Service led by Deacon Michelle Legumi

Creative Church will be performing their Nativity Play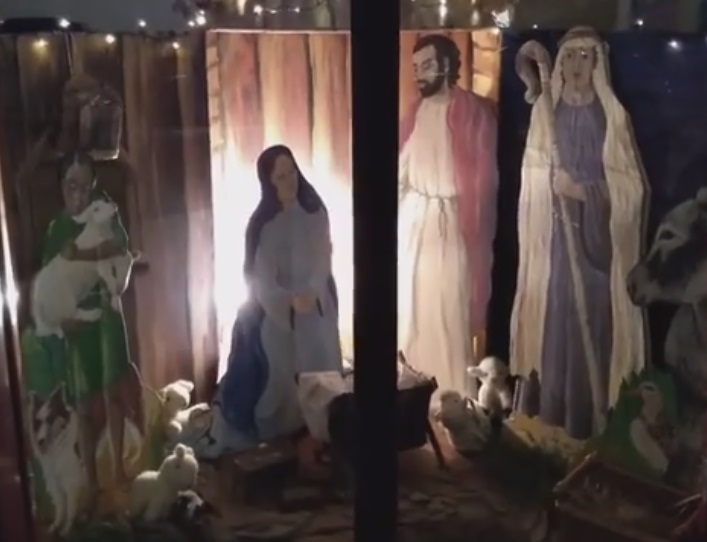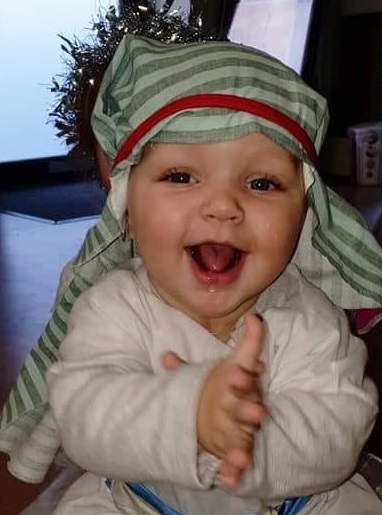 We are grateful to Glenys and Paul Jeff for creating this beautiful Nativity Scene in the entrance to Footprints. Click here to watch a video of it.
On Sunday we have our Nativity Service with a play by Creative Church called "Stable Memories" which takes a fresh look at the first Christmas Day because it starts on Jesus's first birthday! Come and join us for this very special service at 10.30am on Sunday. Tea and coffee will be served afterwards.
In the evening, at 6.30pm, everyone is welcome to join us for our Candlelight Carol Service, followed by refreshments.
We have Creative Church for children on the second Sunday of each month, at the same time as our usual church service, and on the fourth Sunday we have Café Church, with coffee served from 10am.
As well as being used for a wide range of church activities, our premises are also well used by community groups. Full details can be found in the Activities section of this website.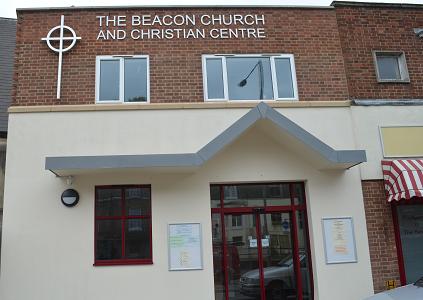 We hope you enjoy reading our website, and that you will come and join us.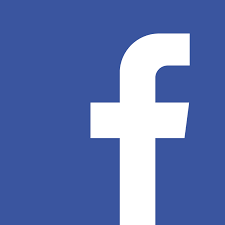 You can also find us on Facebook at Footprints at the Beacon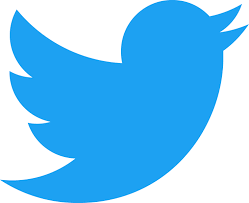 Or follow us on Twitter @BeaconDover
We are part of the Canterbury and East Kent Methodist Circuit and the United Reformed Church Southern Synod.
You may also be interested in our neighbouring churches, River Methodist Church and Trinity Church (Methodist/United Reformed) at Deal.
If you would like to hire our hall or one of our rooms, please email beaconchurchlettings@gmail.com or call 07936 397252