Welcome to the Beacon Church and Christian Centre in Dover, Kent.
A warm welcome awaits you at any of our services and activities.
Our Sunday services are at 10.30am.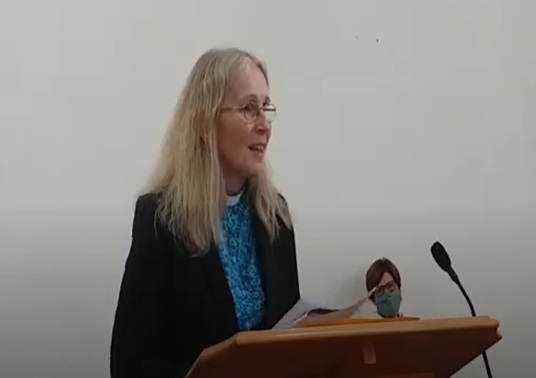 Our Ministers are the Rev Catherine Wagstaff and Deacon Michelle Legumi.
Rev Catherine came to us from the Teignbridge Methodist Circuit, trained for ministry after serving as a lay preacher in West Devon and worked as a primary school special educational needs co-ordinator. She was ordained at the Methodist Conference in Westminster in 2016.
For a message from Catherine, please see our news page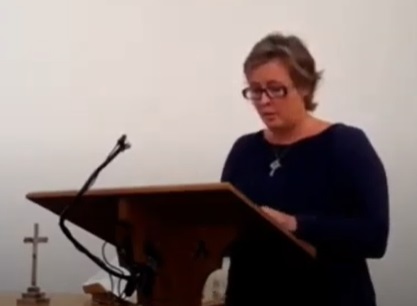 Deacon Michelle (pictured right) has been with us since 2017 and is very much involved in
community activities - such as Together 4 Dover, the Dover Pantry and the London Road Community Forum - as well as the life of the Beacon, of course.
THE CHURCH IS VERY MUCH ALIVE !!
Throughout the coronavirus crisis we have been supporting our members, friends and the wider community in a number of ways. We have been particularly grateful to local supermarkets and a cruise line who donated their surplus food to be used by the Foodbank and in other ways.
Can YOU help to support Foodbank? Click here to see where the donation points are and what is most needed at the moment.
There is a daily devotion on the United Reformed Church website here and there is a daily prayer on the Methodist Church website here.
The Beacon is a local ecumenical partnership between the Methodist and United Reformed churches, and we extend a warm welcome to everyone who would like to come and join us at any of our services and other activities.
Our services are led by a number of Ministers and lay preachers and range from traditional to contemporary worship.


Sunday, 7 August

at 10.30am

Our service

is led by the

Rev Paul Dean

and will include

Holy Communion

You are all invited

to join us.

We hope you will come and join us.
Our Sunday services are at 10.30am and details of who will be leading our worship will be found on our News page. Creative Church for children meets in Footprints @ The Beacon on the first Sunday of each month, at the same time as our church service.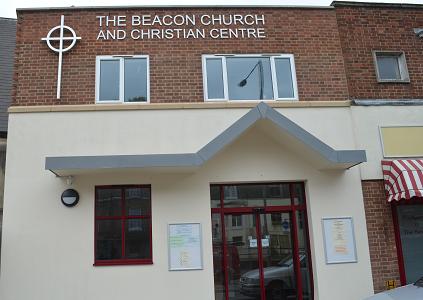 THE CHURCH / HALL is in Bartholomew Street, off Beaconsfield Road (CT16 2LH)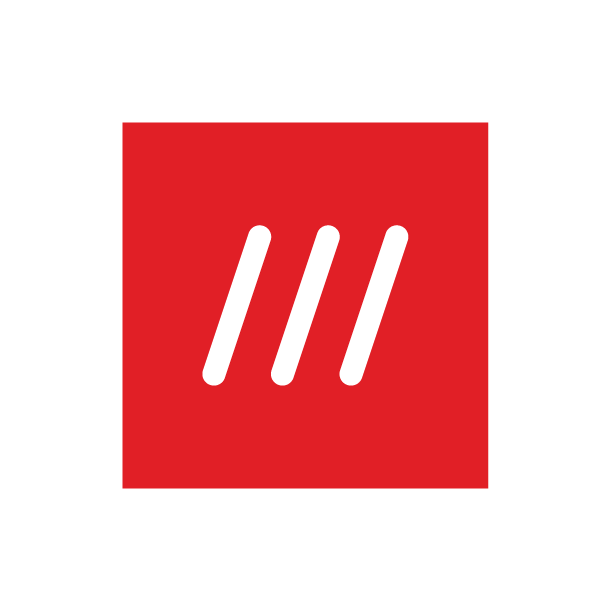 what3words: grabs.wiring.port
FOOTPRINTS @ THE BEACON is in London Road, in the lay-by near the junction with Beaconsfield Road (CT17 0SS)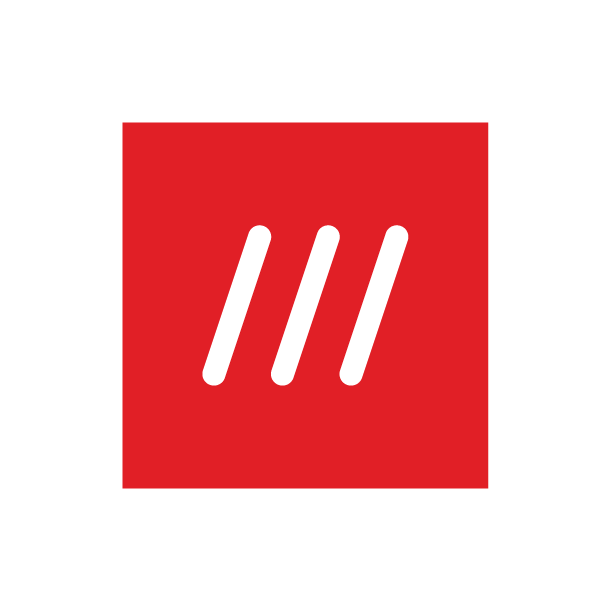 what3words: cling.humble.prone
As well as being used for a wide range of church activities, our premises are also well used by community groups. Full details can be found in the Activities section of this website.
We are delighted to support the Sunrise Café which operates at 168-172 Snargate Street, Dover, as part of the Dover Outreach Centre.
The Sunrise Cafe is a community cafe where there is kindness, friendship, sharing and true community spirit with meals being prepared, cooked and served by our experienced cooks and supported by wonderful volunteers.
Professionally run as a social enterprise for the benefit of the whole Dover community, the Sunrise Café offers affordable food in a warm environment where everyone matters, where everyone is valued and where everyone is included.
The current menu includes a full cooked breakfast from 8am until 11:30am, mid-morning coffee and cake, plus two-course lunch served until 1:45pm. They also hope to be able to offer after school meals for families one day a week.
The café operates a "pay what you can afford" model so that no one goes hungry and customers are asked to pay what they can afford. The goal is to provide tasty food for all, including those who are hungry and struggling to put meals on the table for themselves or their families in the Dover area. For the latest news, click here for their Facebook updates
We support the Dover Foodbank, Dover Money Course (part of Christians Against Poverty) and the Street Pastors
Cooking On A Budget courses and CAP Money Courses have been held at The Beacon and more are planned.
We especially support Action For Children, Methodist Homes and Christian Aid.
Our members also supported the Soup Kitchen for many years since it was set up more than 40 years ago. The decision has now been taken to close it. You can read more here.
We hope you enjoy reading our website, and that you will come and join us when our services and activities resume.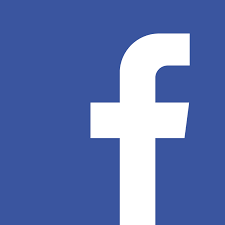 You can also find us on Facebook at Footprints at the Beacon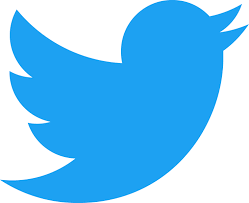 Or follow us on Twitter @BeaconDover
Click here for our privacy policy
We are part of the Canterbury and East Kent Methodist Circuit and the United Reformed Church Southern Synod.

Our Superintendent Methodist Minister is the Rev. Emmanuel Aggrey-Ogoe,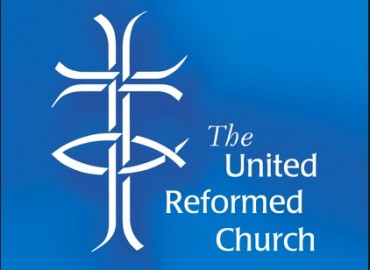 and the Supernumerary Ministers are the Rev. Harvey Richardson and the Rev. John Lines MBE. The Chairman of the Methodist South East District is the Rev David Hinchliffe.
Interim Moderators of the Southern Synod of the United Reformed Church are the Rev. George Watt and Rev. Bridget Banks, and the Rev. Bernard Fidder is the Leader of the URC East Kent Synod Area
Download the latest edition of the Methodist Connexion magazine here.
You may also be interested in our neighbouring churches, River Methodist Church and Trinity Church (Methodist/United Reformed) at Deal.
We are members of Christians Together in Dover and you can find details of their activities here. You can also find their Facebook page here
If you would like to hire our hall or one of our rooms, please email beaconchurchlettings@gmail.com or call 07936 397252