Welcome to the Beacon Church and Christian Centre in Dover, Kent.
Places of worship can now be open for worship, according to the latest guidance from Downing Street. But we at the Beacon, following advice from the Methodist and United Reformed denominations, are not likely to meet for worship again at least before September. We do, of course, have virtual services where you are welcome to join us. For our circuit service click here
Until the end of last month, our church was being used by Together 4 Dover for emergency food collection and distribution to some of the most vulnerable people in the community during this coronavirus crisis.
We are currently considering what we do, and how we start holding worship services and other activities again, while abiding by social distancing guidelines. We will keep you updated on this website.
The Kaleidascope Play School re-opened at the beginning of June, but with strict social distancing and cleaning measures in place. They now have their summer break but will meet again in September. They have exclusive use of that part of our building.
Although the rest of our buildings remained closed - THE CHURCH IS VERY MUCH ALIVE !!
As the coronavirus situation continues, we are supporting our members, friends and the wider community in a number of ways. We have been particularly grateful to local supermarkets and a cruise line who have donated - and continue to donate - their surplus food to be used by the Foodbank and in other ways.
Can YOU help to support Foodbank. Click here to see where the donation points are and what is most needed at the moment.
Please click here for a message from our Deacon about the current situation, and for details of worship services available on-line. If you rely on Foodbank you can also find details of what to do if you have a voucher.
God is still with us - at home.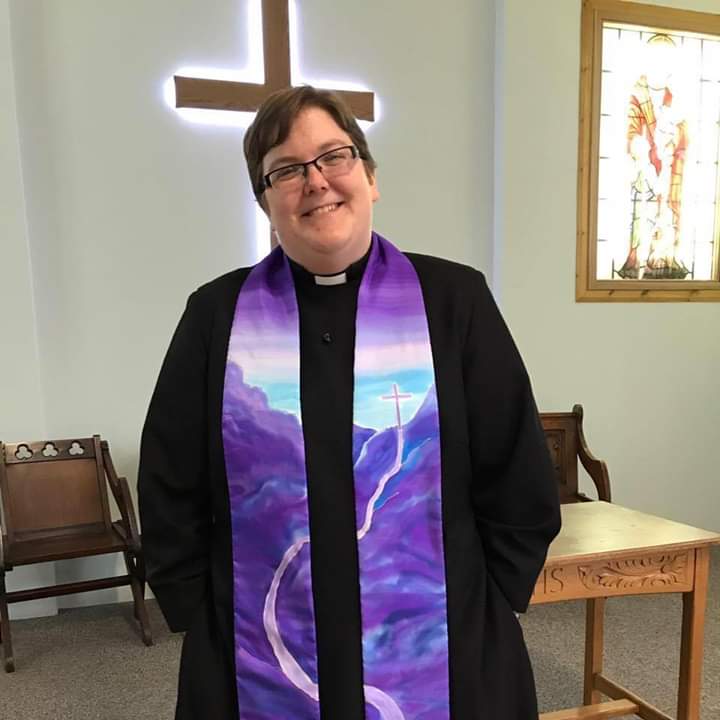 We are sorry that our Minister, the Rev Miriam Moul, is now moving on to join the Oxford circuit where she will be the Minister at one of the churches as well as chaplain at Oxford Brookes University. We would rather have been able to hear her last sermon here in person, but we were pleased to be able to share with many others in watching and listening online instead.
Click here and then select Sunday 12 July to share in the service at any time.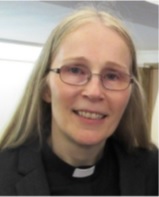 We look forward to welcoming the Rev Catherine Wagstaff who becomes our Minister in September.
She trained for ministry after serving as a lay preacher in the West Devon Methodist Circuit and working as a primary school special educational needs co-ordinator. She was ordained at the Methodist Conference in Westminster in 2016.
Catherine is coming to us from the Teignbridge Methodist Circuit.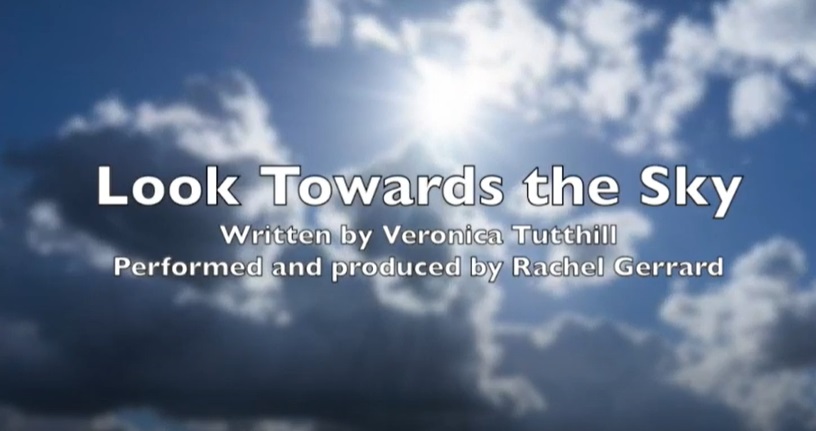 Click here for Look Towards The Sky, a song written by Veronica Tutthill, one of our church family, and performed and produced by Rachel Gerrard.
And here is a performance by the Northern Musical Theatre Orchestra which features another of our church family, Lucinda Taylor, on harp.
The General Assembly of the United Reformed Church was held on Saturday 11 July and included inductions and contributions from around the church. You can catch up with it at urc.org.uk or on Facebook here.
The Methodist Conference has also taken place - virtually! Our Minister was among those who "attended". Until 1 August you can catch up with what happened here.
There is a daily devotion on the United Reformed Church website here and there is a daily prayer on the Methodist Church website here.
The Beacon is a local ecumenical partnership between the Methodist and United Reformed churches, and we extend a warm welcome to everyone who would like to come and join us at any of our services and other activities.
Our Deacon is Michelle Legumi.

Our services are led by a number of Ministers and lay preachers

and range from traditional to contemporary worship.

We hope you will come and join us when our services and meetings resume.

Details of Sunday services

will appear here

when they resume.

While our churches are

not actually meeting,

you can join in services on-line.

Visit our news page for details.
When we resume, our Sunday services are at 10.30am and details of who will be leading our worship will be found on our News page. Creative Church for children will meet on the second Sunday of each month, at the same time as our church service, and on the fourth Sunday we will have Café Church, with coffee served from 10am.
As well as being used for a wide range of church activities, our premises are also well used by community groups. Full details can be found in the Activities section of this website.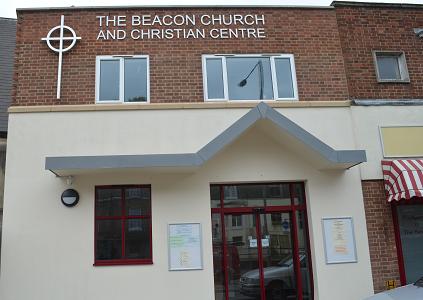 We support the Dover Foodbank, Soup Kitchen, Dover Money Course (part of Christians Against Poverty) and the Street Pastors
A Cooking On A Budget course and a CAP Money Course were held at The Beacon prior to the lockdown.
We especially support Action For Children, Methodist Homes and Christian Aid.
We hope you enjoy reading our website, and that you will come and join us when our services and activities resume.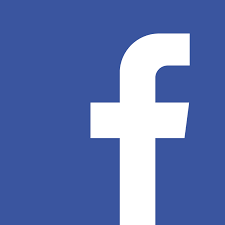 You can also find us on Facebook at Footprints at the Beacon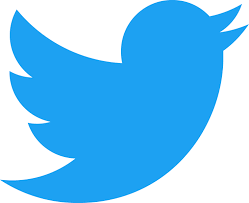 Or follow us on Twitter @BeaconDover
We are part of the Canterbury and East Kent Methodist Circuit and the United Reformed Church Southern Synod.

Our Superintendent Methodist Minister is the Rev. Emmanuel Aggrey-Ogoe,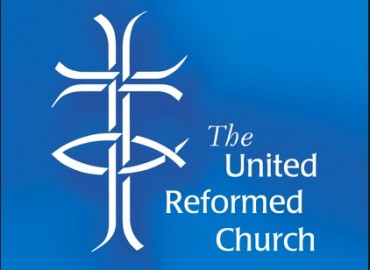 and the Supernumerary Ministers are the Rev. Harvey Richardson and the Rev. John Lines MBE. The Chairman of the Methodist South East District is the Rev David Hinchliffe.
Interim Moderators of the Southern Synod of the United Reformed Church are the Rev. George Watt and Rev. Bridget Banks, and the Rev. Bernard Fidder is the Leader of the URC East Kent Synod Area
Download the latest edition of the Methodist Connexion magazine here.
You may also be interested in our neighbouring churches, River Methodist Church and Trinity Church (Methodist/United Reformed) at Deal.
We are members of Christians Together in Dover and you can find details of their activities here. You can also find their Facebook page here
If you would like to hire our hall or one of our rooms, please email beaconchurchlettings@gmail.com or call 07936 397252