Welcome to the Beacon Church and Christian Centre in Dover, Kent.
The Beacon is a local ecumenical partnership between the Methodist and United Reformed churches, and we extend a warm welcome to everyone to come and join us at any of our services and other activities.
Our Minister is the Rev. Miriam Moul and

our Deacon is Michelle Legumi.

Our services are led by a number of Ministers and lay preachers

and range from traditional to contemporary worship.

We hope you will come and join us.

Sunday 23 February at 10.30am

Rev David Hinchliffe

(chair of the South East District of the Methodist Church)

and Rev Miriam Moul.

Sunday 1 March at 10.30am

Morning Worship, including Holy Communion,

led by Rev Miriam Moul.
Our Sunday services are at 10.30am and details of who is leading our worship can be found on our News page. Creative Church for children meets on the second Sunday of each month, at the same time as our church service, and on the fourth Sunday we have Café Church, with coffee served from 10am. The next Café Church is on Sunday, 15 March, rather than the fourth Sunday.
As well as being used for a wide range of church activities, our premises are also well used by community groups. Full details can be found in the Activities section of this website.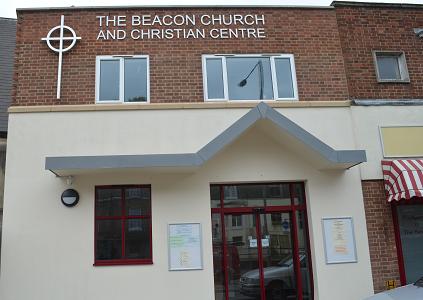 We support the Dover Foodbank, Soup Kitchen, Dover Money Course (part of Christians Against Poverty) and the Street Pastors
A new Cooking On A Budget course is running this month and a new CAP Money Course is starting at The Beacon in March. Click here for more details.
We especially support Action For Children, Methodist Homes and Christian Aid.
We hope you enjoy reading our website, and that you will come and join us.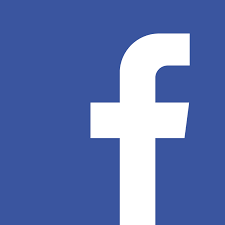 You can also find us on Facebook at Footprints at the Beacon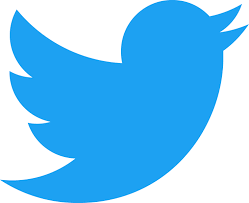 Or follow us on Twitter @BeaconDover
We are part of the Canterbury and East Kent Methodist Circuit and the United Reformed Church Southern Synod.

Our Superintendent Methodist Minister is the Rev. Emmanuel Aggrey-Ogoe,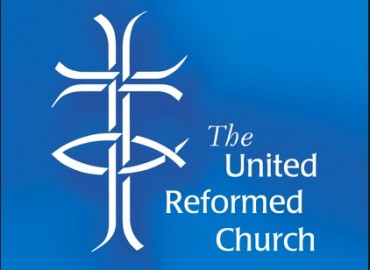 and the Supernumerary Ministers are the Rev. Harvey Richardson and the Rev. John Lines MBE. The Chairman of the Methodist South East District is the Rev David Hinchliffe.
Interim Moderators of the Southern Synod of the United Reformed Church are the Rev. George Watt and Rev. Bridget Banks, and the Rev. Bernard Fidder is the Leader of the URC East Kent Synod Area
Download the latest edition of the Methodist Connexion magazine here.
You may also be interested in our neighbouring churches, River Methodist Church and Trinity Church (Methodist/United Reformed) at Deal.
We are members of Christians Together in Dover and you can find details of their activities here
If you would like to hire our hall or one of our rooms, please email beaconchurchlettings@gmail.com or call 07936 397252