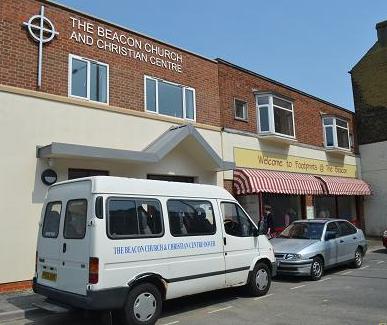 Footprints @ The Beacon is our community space at London Road, Dover, where many groups and organisations meet. It has become a very popular and well-used facility since it was opened in 2016.
We are pleased that people find us welcoming:
Clare wrote: Wonderfully welcoming, friendly and hospitable. Everyone has been very kind and loving towards us. Accommodate extra needs like that of my autistic son and just so supportive and lovely.
Grace wrote: Fabulous location and wide range of community events there to suit everyone!
A family craft group, coffee mornings, Holy Communion, prayer and Bible study sessions, Creative Church an art group, adult craft group and a youth coffee bar all take place there along with a support group for people with Alzheimers and their carers, and friendship and support groups for homeless and lonely people.
A new Christians Against Poverty money course is being held here in March. The course is free and aims to help anyone to get more in control of their finances, so they can save, give and prevent debt. There are 15 places and the course is run over three consecutive Wednesday evenings. The course starts at 7pm and finishes about 9pm. Bookings can be made by emailing info.dovermoneycourse@gmail.com or calling 0742 294 0814.
Footprints is also the base for the London Road Community Forum whose volunteers are helping to keep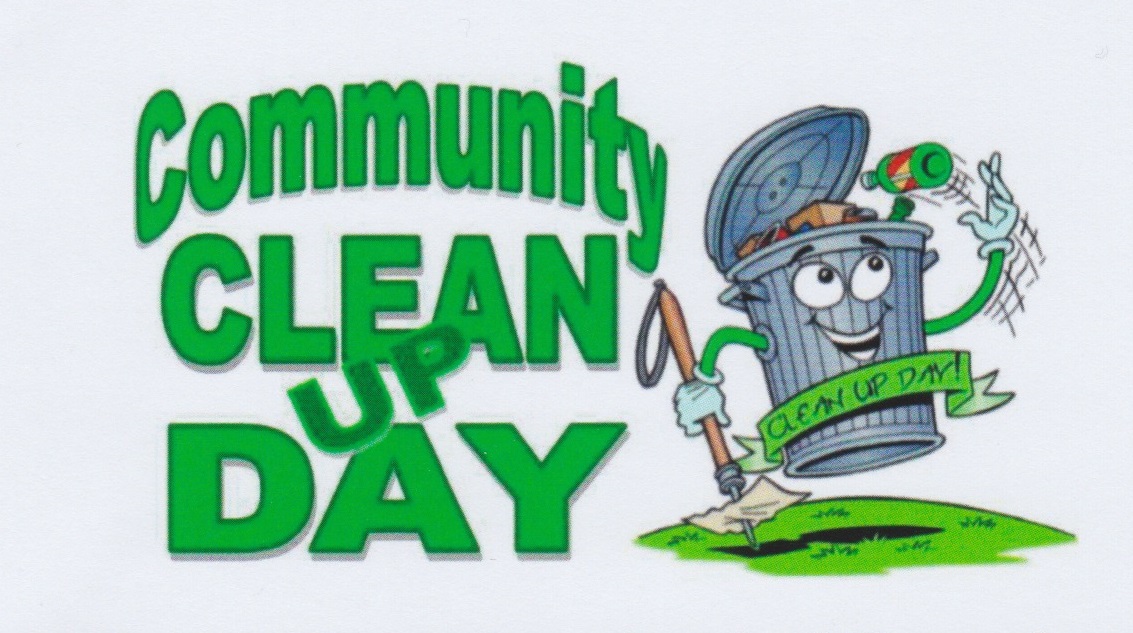 the area clean and tidy, and who are planning a mural in the area.
The next Community Clean Up session is planned for this Saturday, 21 March, from 9.30am to 12 noon. All equipment is provided for litter picking and some graffiti removal, so why not come along and join us?
See the "Activities" section of this website for more information.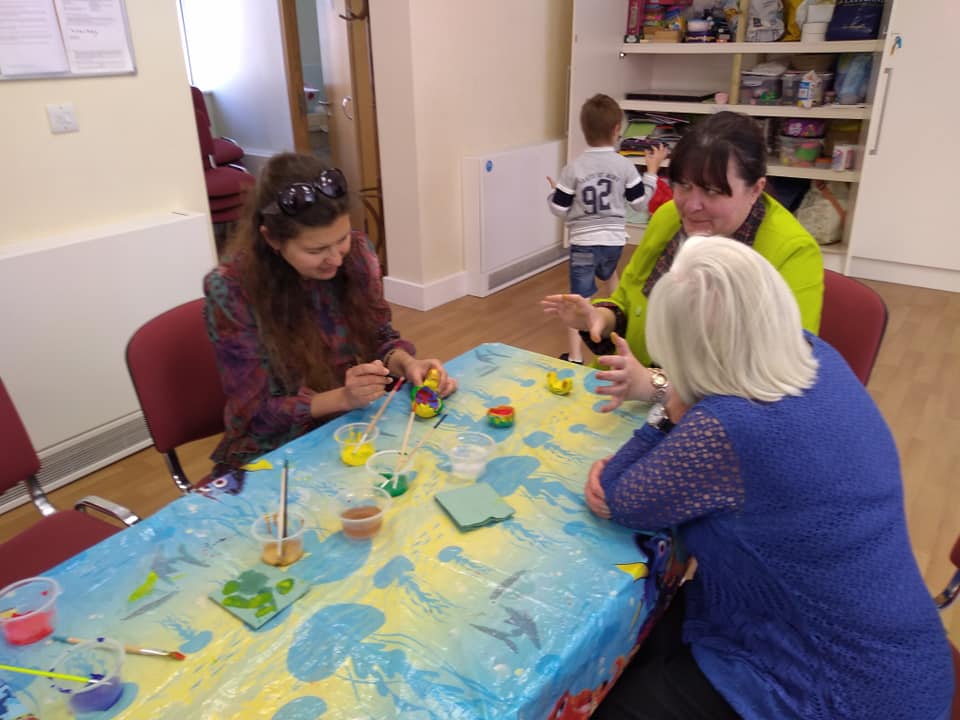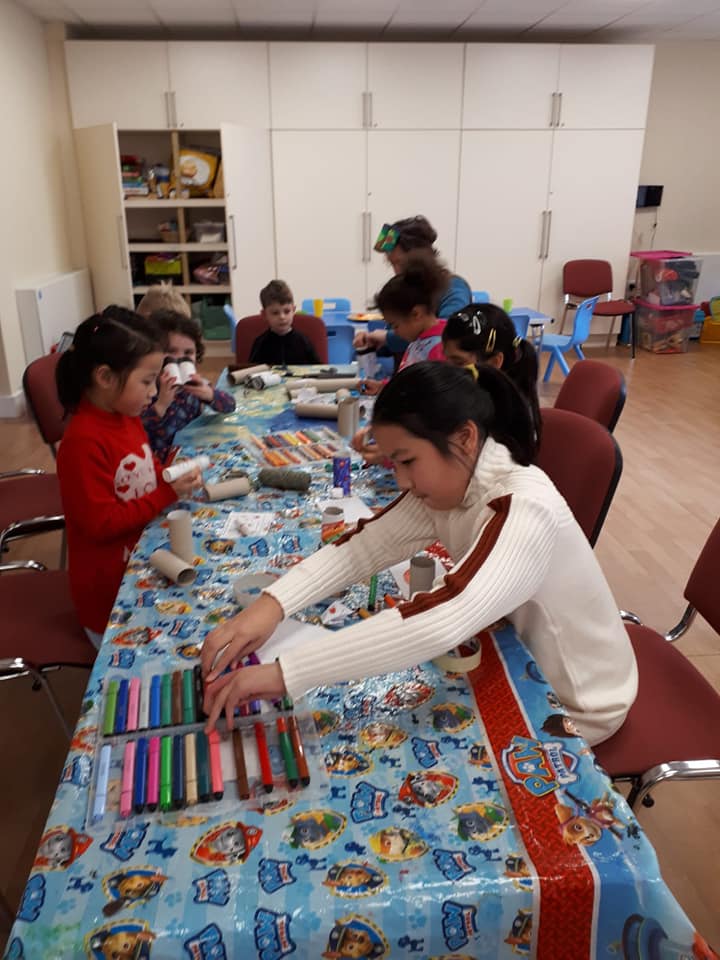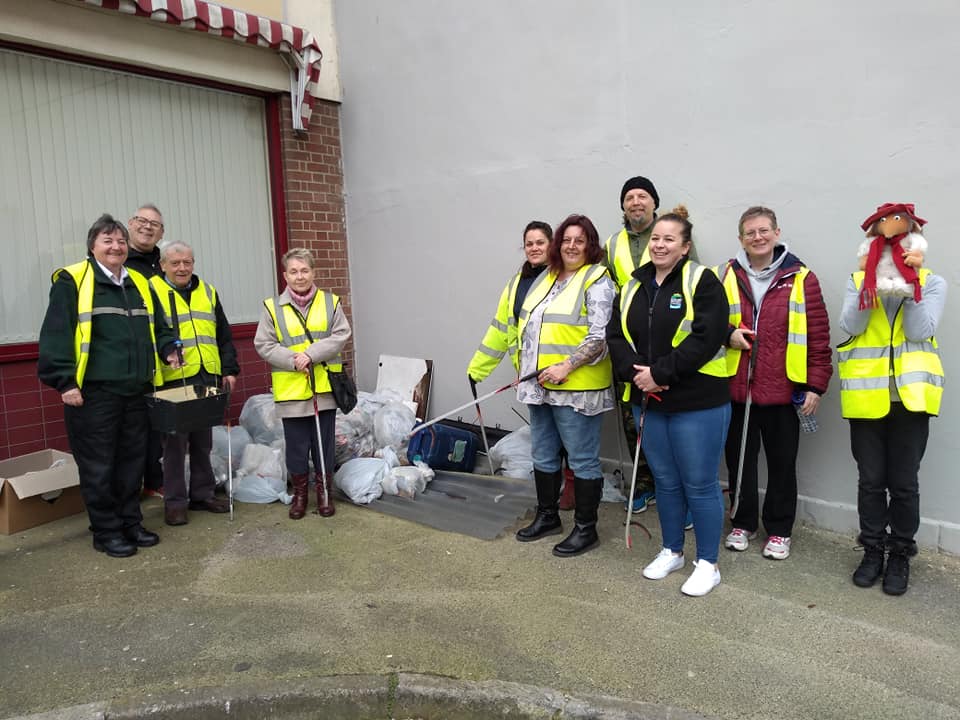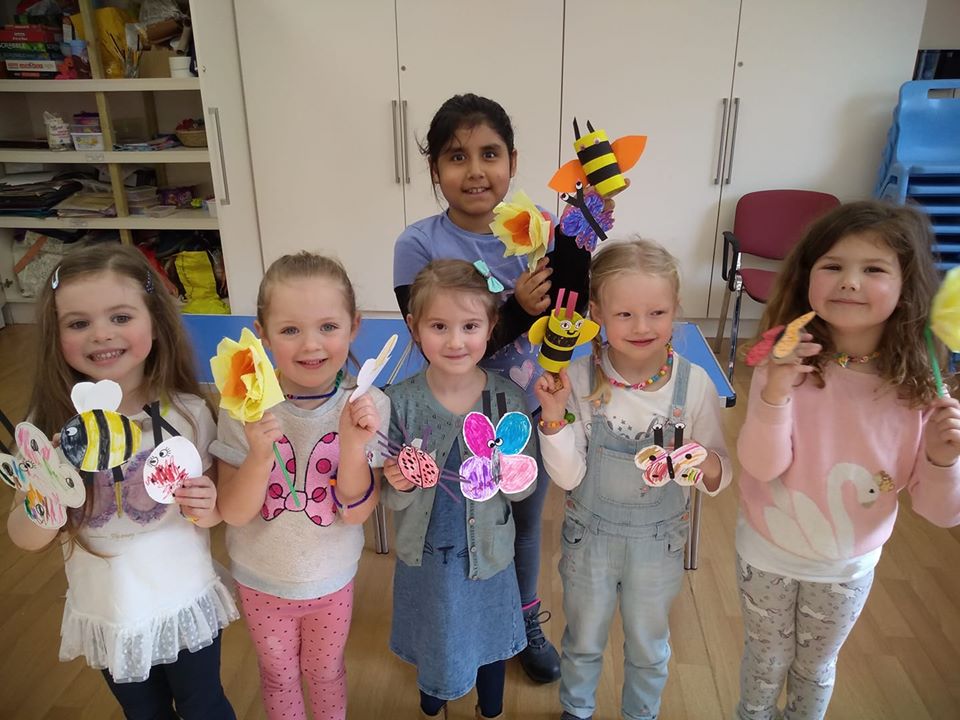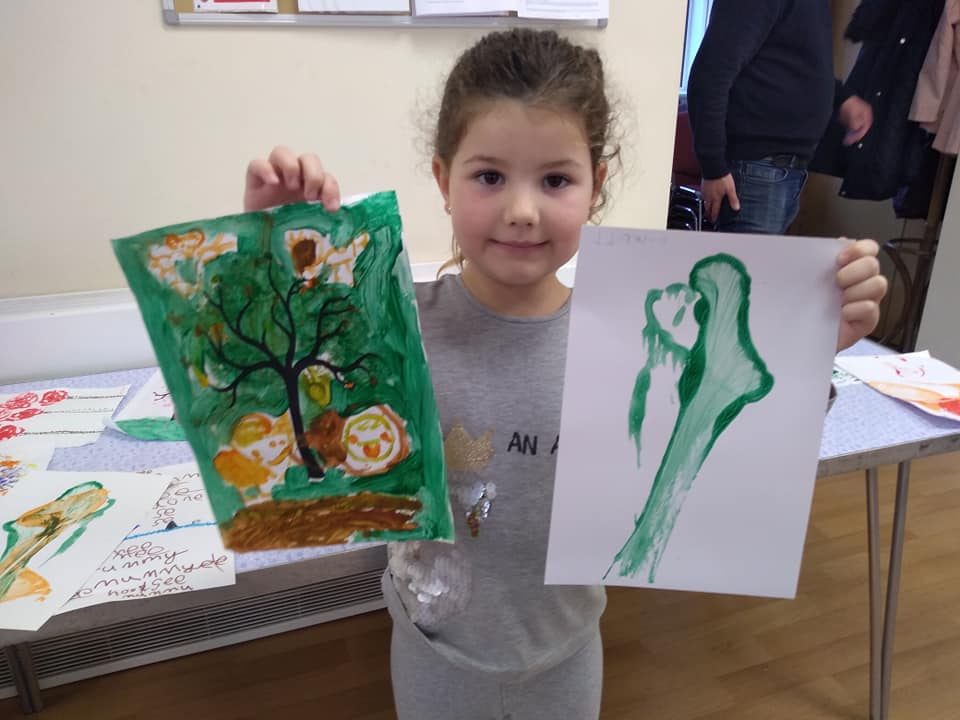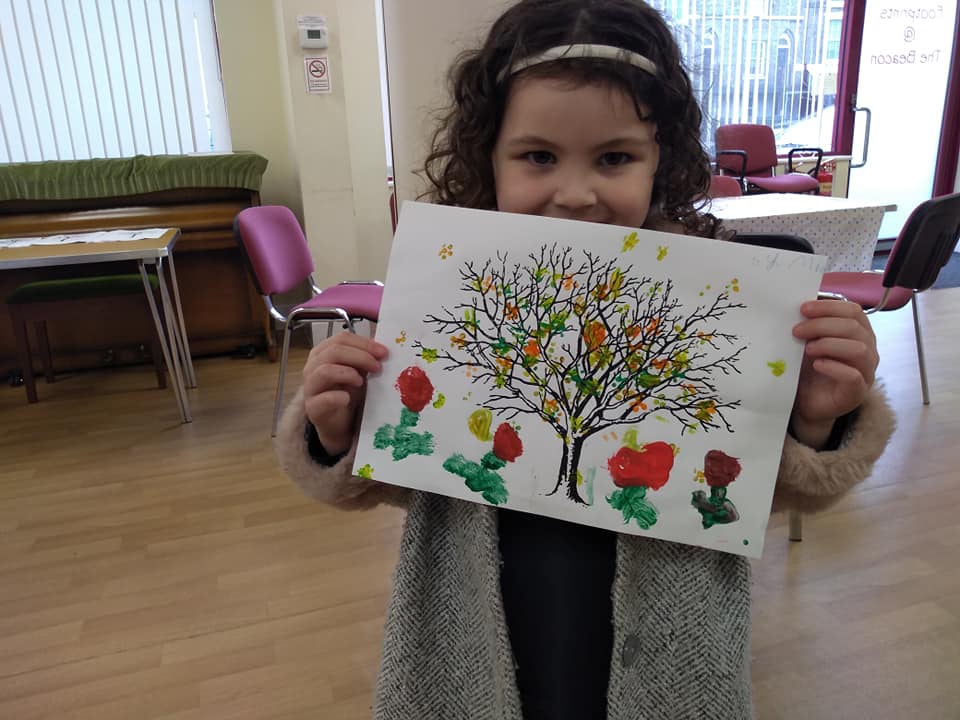 .