Creative Church is a special time of activities and worship for children, and is held on the second Sunday of each month, at 10.30am, in Footprints @ The Beacon, 37 London Road, Dover. We always have a great time!
Last Sunday we prepared our Nativity Play "Stable Memories" which we will be performing this Sunday 15 December as part of the service in the church.
Our next session is on Sunday 12 January at 10.30am. All children who would like to attend (with or without parents or carers) are very welcome.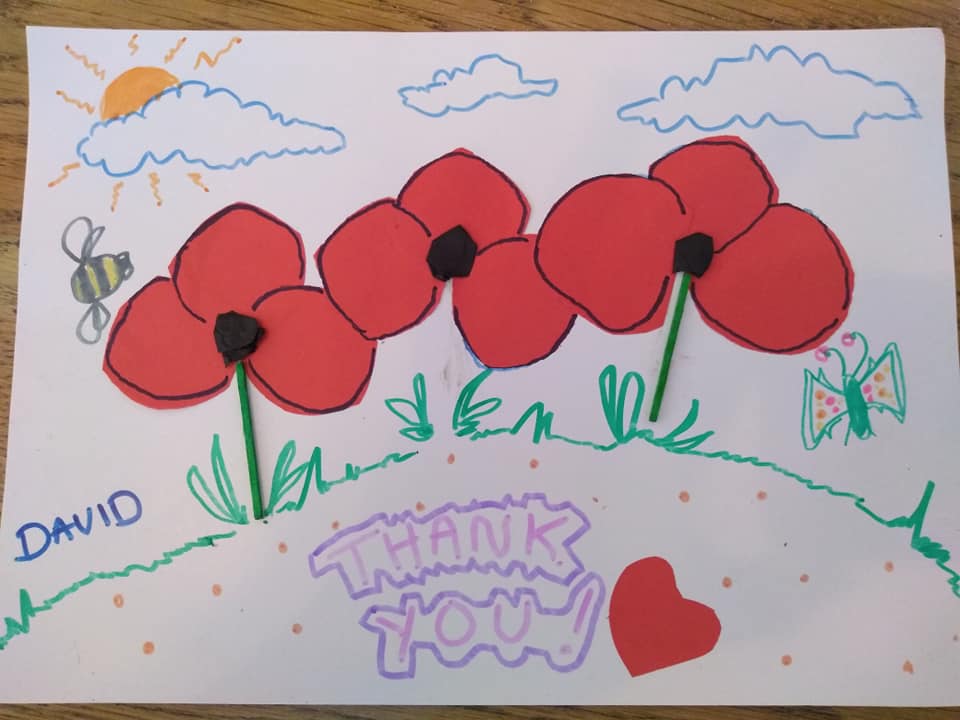 The November session, on Remembrance Sunday, gave us a chance to remember those who have helped us be free in this country, and we made poppy field pictures. We prayed for people still caught up in war today
We also collected and blessed the Love in a Box boxes which the children had filled with gifts for children in need this Christmas
And we acted out, with puppets, a story 'The Gentle Tree' - about a tree which stood strong (even though trembling and scared) when all around was crashing to the ground. It saved the forest and all the animals' habitats. The children, with the puppets, then placed poppies around The Gentle Tree. It was beautiful.