Welcome to The Beacon Church and Christian Centre website.
"The Beacon reflects Christ's light, shares God's love and serves the community."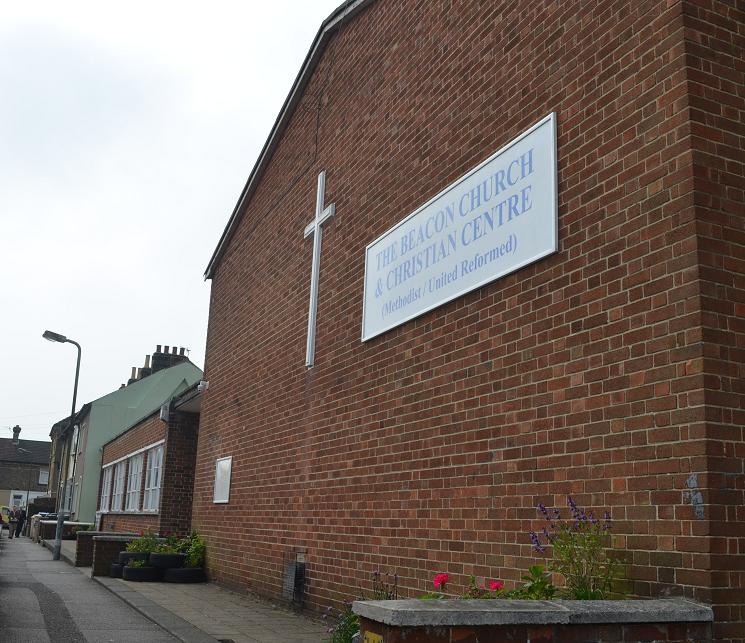 The Beacon Church is a Methodist/United Reformed local ecumenical project which was formed in September 2003 when the congregations of three churches in Dover - the Methodist churches at London Road and Tower Hamlets and St Columba United Reformed Church - joined together.
We invite everyone to come and share in God's love.
Our Minister is the Rev Catherine Wagstaff and our Deacon is Michelle Legumi.
Our Sunday services take place at 10.30 a.m.
THE CHURCH / HALL is in Bartholomew Street, a turning off Beaconsfield Road (CT16 2LH)
FOOTPRINTS @ THE BEACON is in London Road, in the lay-by near the junction with Beaconsfield Road (CT17 0SS)
You can use either entrance to access our church for Sunday morning worship, although the London Road doors are locked once the service begins.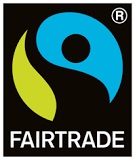 We are a Fairtrade Church, serving fairly-traded tea, coffee and sugar at our church meetings, services and activities, and encouraging others to do the same. Fairtrade is making a real difference to the lives of more than 7 million farmers, workers and their families in 59 developing countries. Click on the Fairtrade logo to find out more.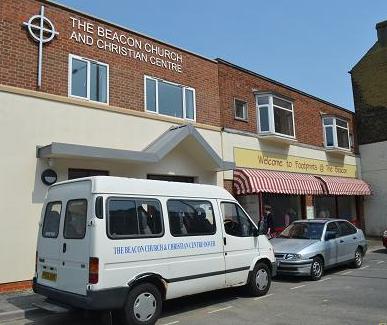 We converted two former shops on the London Road frontage of The Beacon into a new centre, called Footprints @ The Beacon, to serve the community. A craft group, coffee mornings, Holy Communion and prayer groups, cooking on a budget, money budgeting course and a youth coffee bar all take place there along with a support group for people with Alzheimers and their carers, and facilities for homeless and lonely people. See the "Activities" section of this website for more information.
As you see, we are fortunate to have a minibus which we use to bring members of the church to our services and weekday meetings. This is a vital facility for those who would otherwise not be able to attend, or who would find it very difficult.

Please come back and visit our website again soon, and keep up to date with what is happening at The Beacon. Please click on the links in the menu at the top of the page.
We have a Facebook page: Footprints@TheBeacon
You can also follow us on Twitter: @beacondover